One Last Shot


ILLUSTRATION
GAME CONCEPT
DESIGN

When we step away from our games, we lose more than just EXP. A shocking amount of energy is consumed while in idle mode, when computers aren't even in use... so we created a game that is played by powering down.

Let's empower everyone by powering off.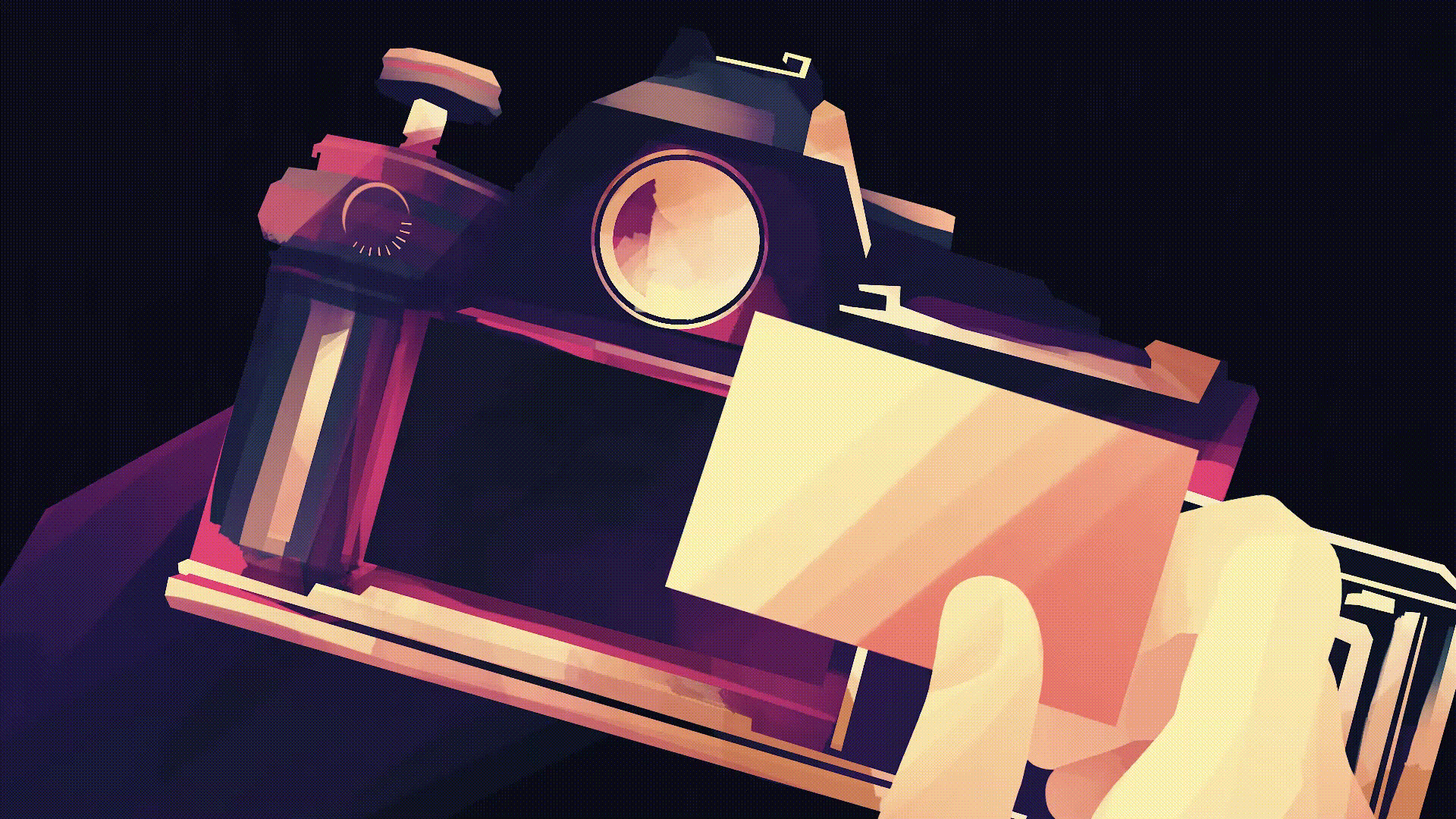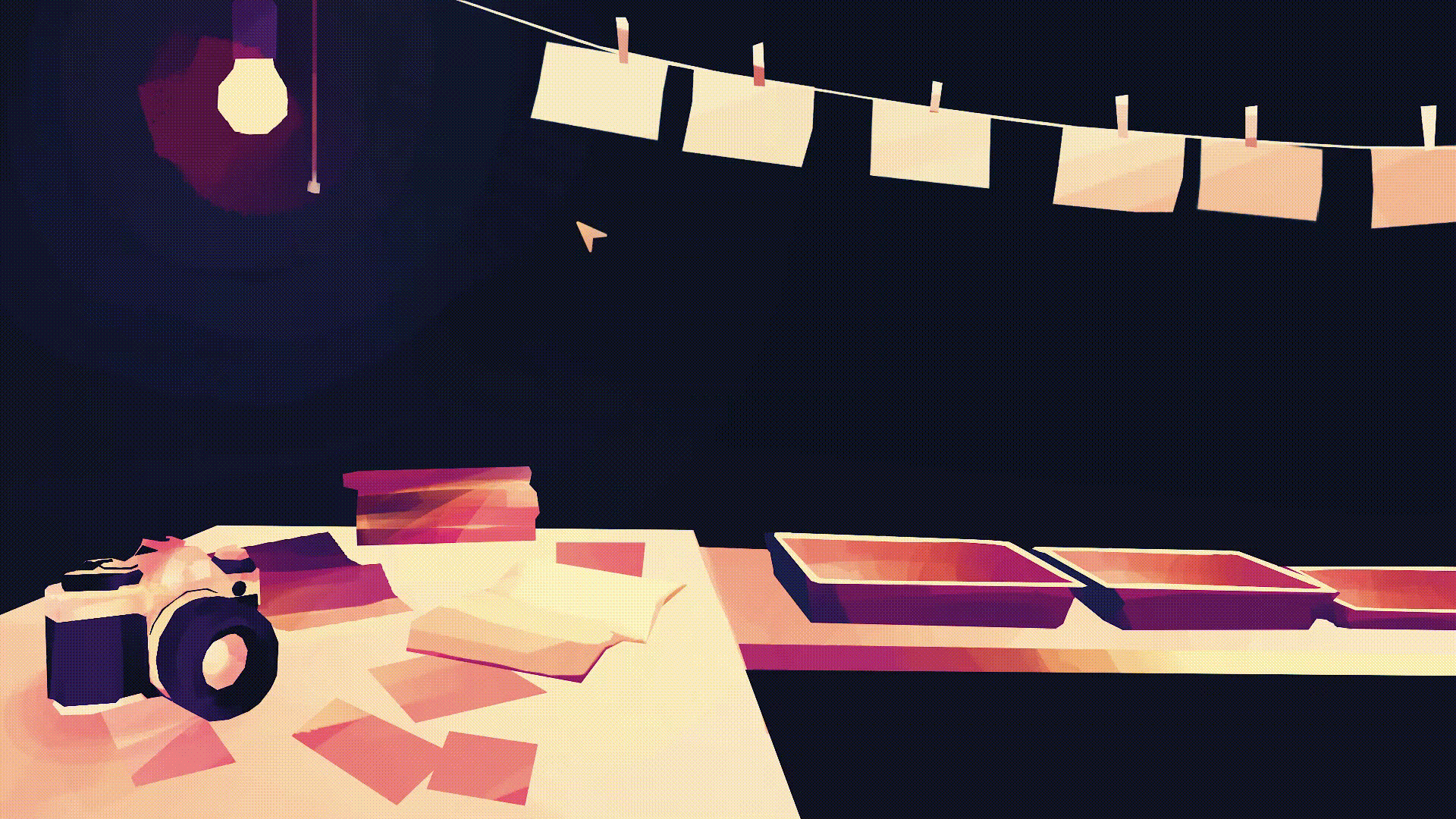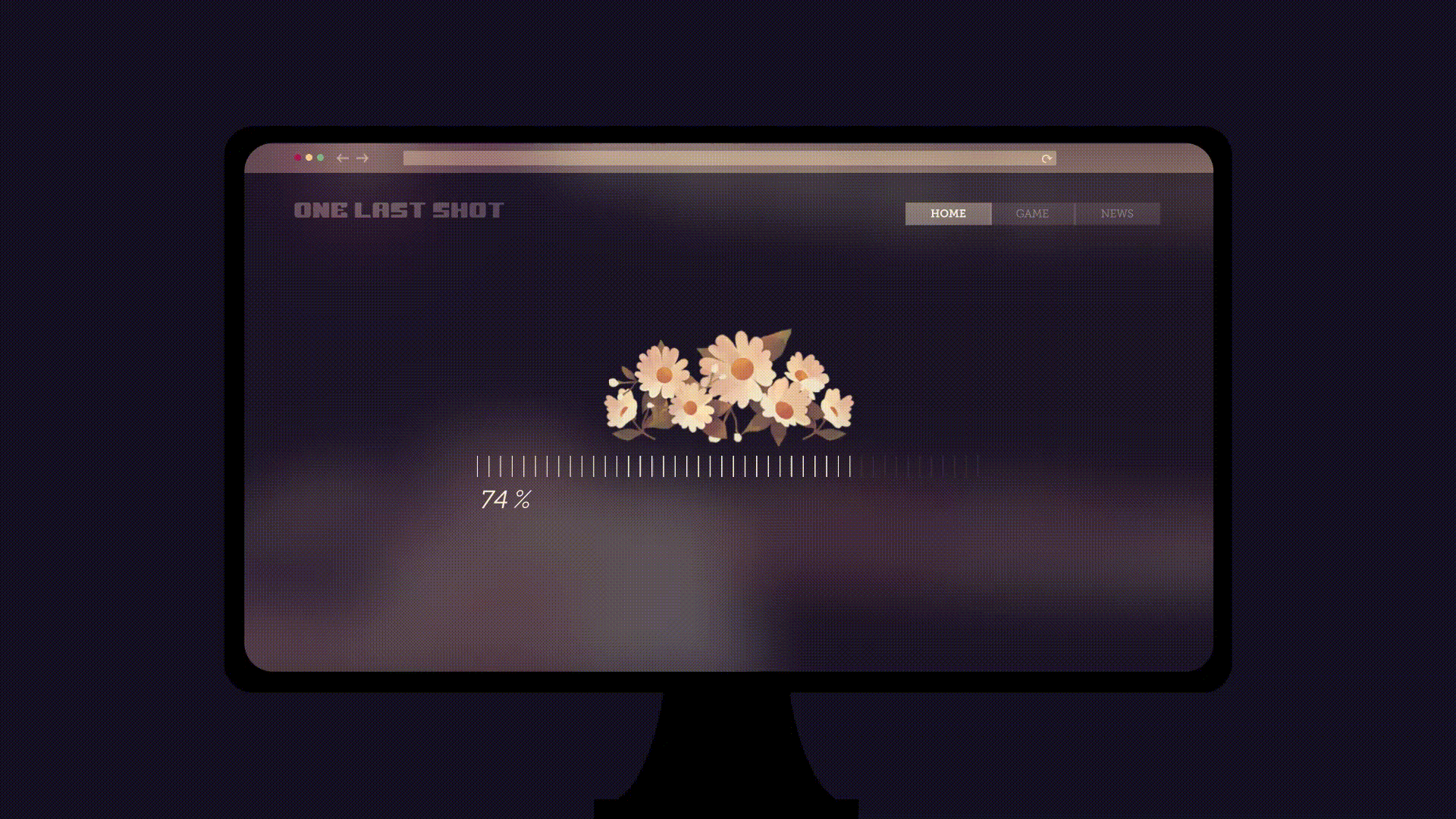 This is a collaborative project between Nicole Luzardo, Shakira Wilson, and Elizabeth Chea. It was created as an entry for the D&AD New Blood Awards 2022.